When & Where
Saturday, June 15, 2019
Schedule
5:00-7:00 p.m. Registration and cash bar
6:45 p.m. Welcome
7:00 p.m. Grace, the Rev. Bucky Kerr
7:00-8:00 p.m. Dinner and recorded music

8:00-11:00 p.m. Dance
11:00 p.m. Benediction, the Rev. Mark Davis
---
Fox Den Country Club, West Knoxville (Farragut)
12284 North Fox Den Drive, Knoxville, TN 37934, (865) 966-9771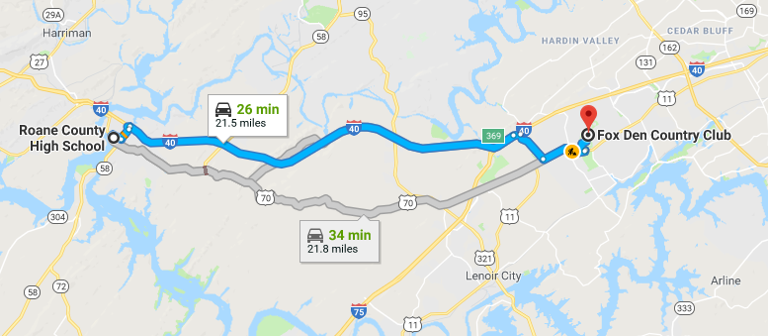 Located 21.5 miles and 26 minutes from Roane County High School (same as Oak Ridge), the beautiful Fox Den Country Club in Farragut will host the RCHS Class of 1969 Golden Anniversary Reunion. Click here for Google map and directions.
---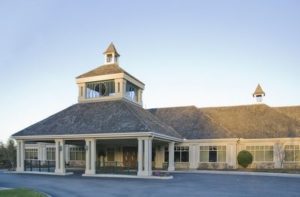 Fox Den Country Club clubhouse.
---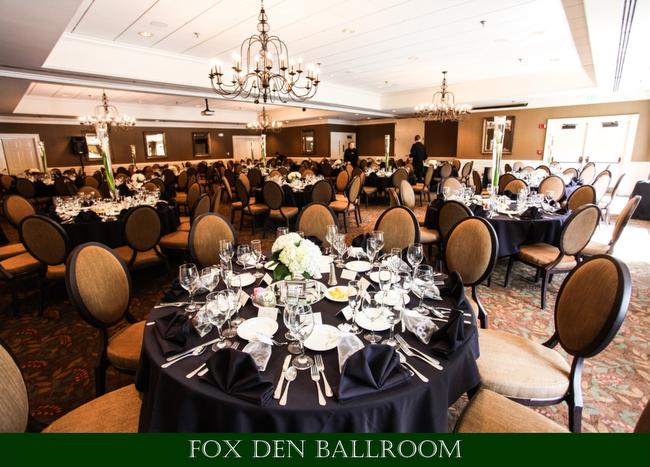 Planning Committee member Carol Clark Hornstra is a member of the club and got us a super deal.